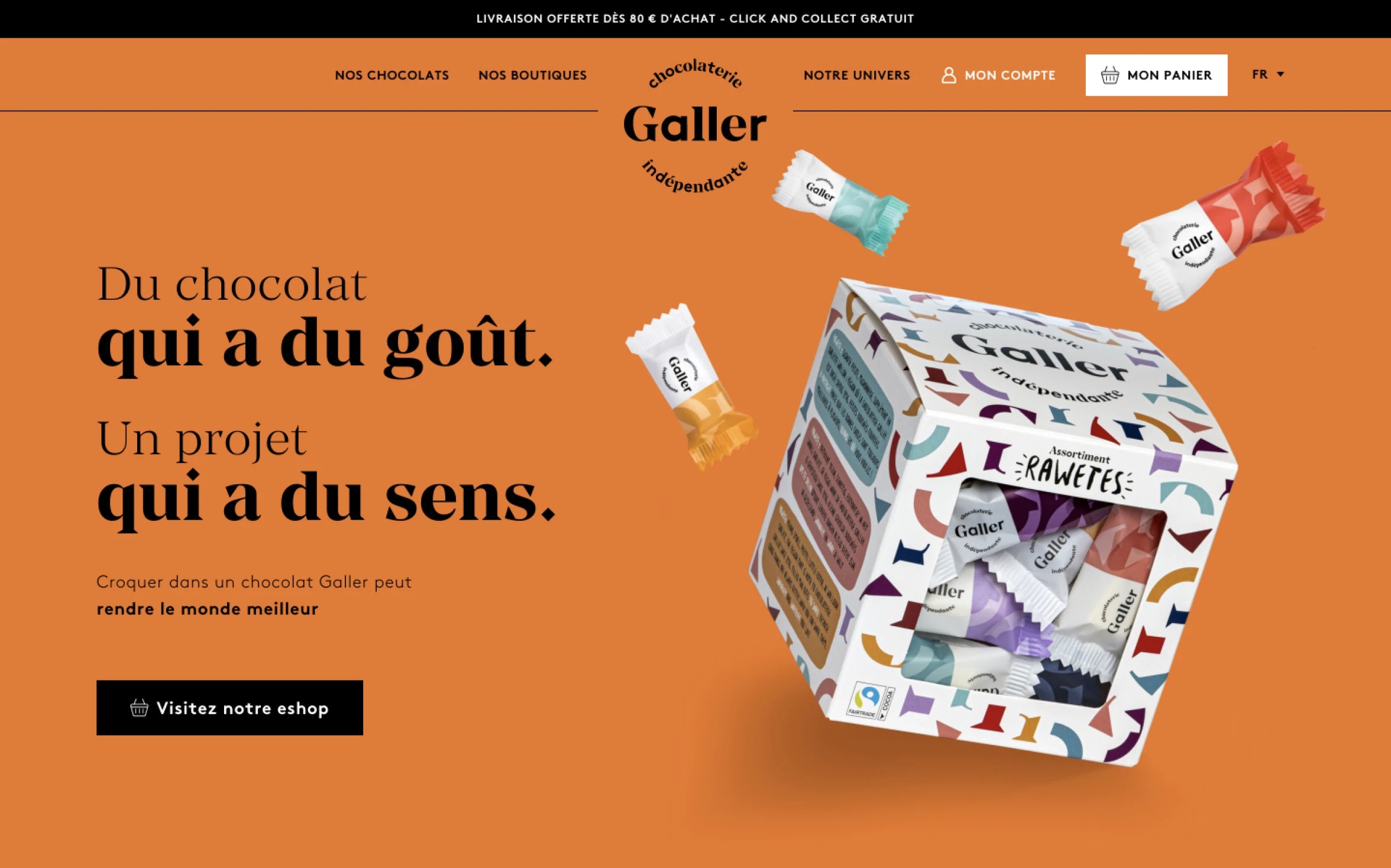 A renowned Belgian chocolate artisan. This independent brand provides worldwide access to tasty, high-quality chocolate. Galler's Liège factory produces fair trade chocolate with an artisanal process, committed to delivering a transparent, healthy product.
Galler came to us looking to develop a custom Shopify theme that would match the design of their overall website.
We have collaborated with D.A.C Collectif to translate the brand guidelines into that new shop design.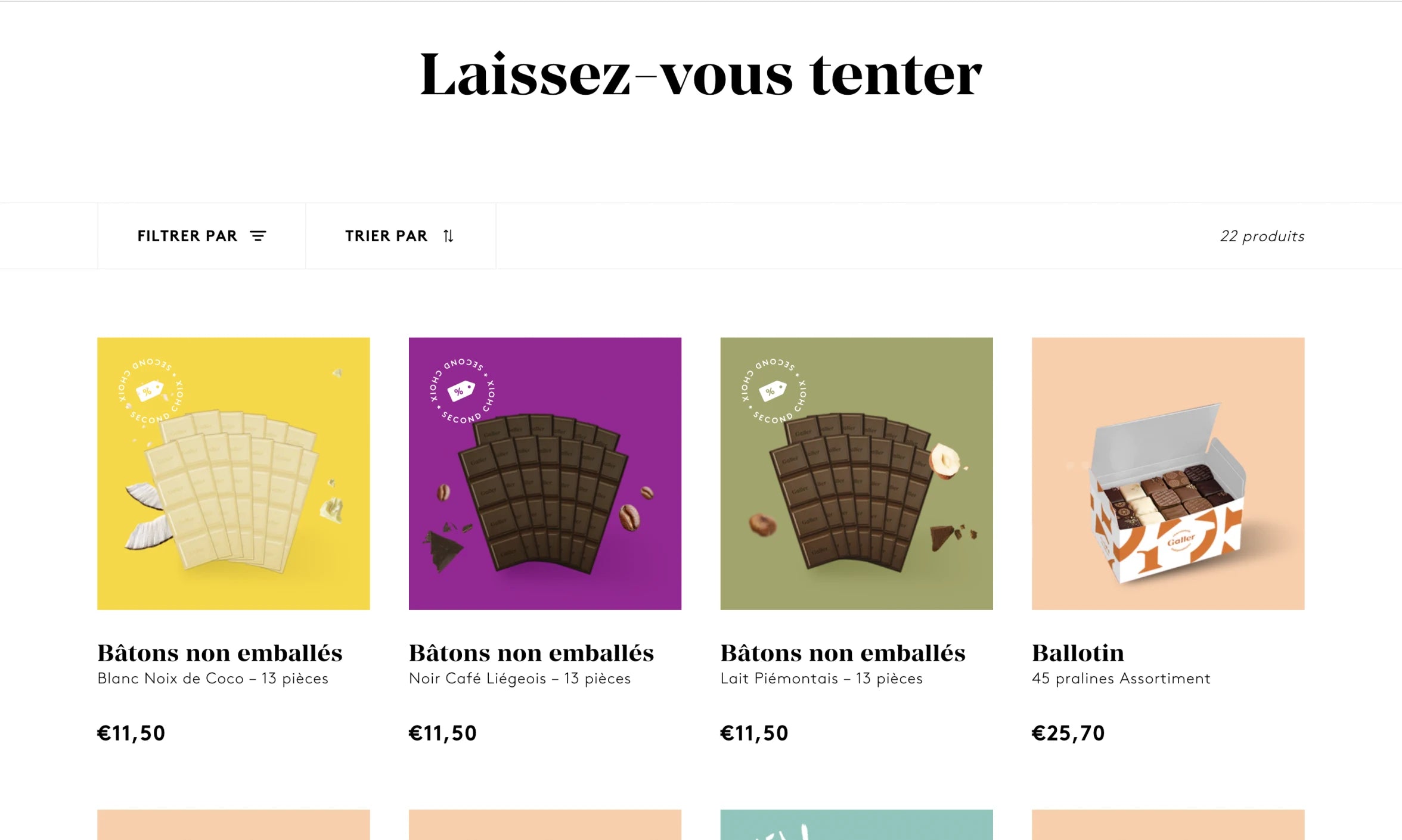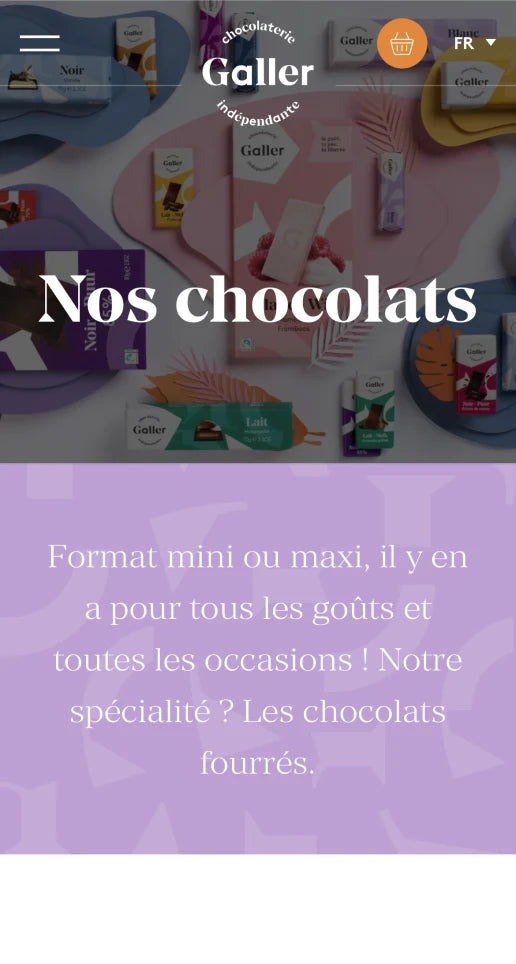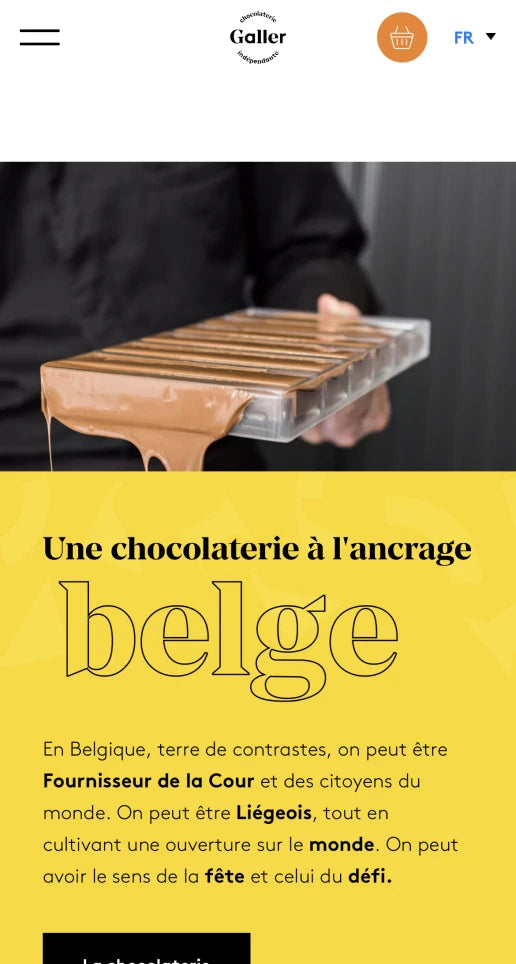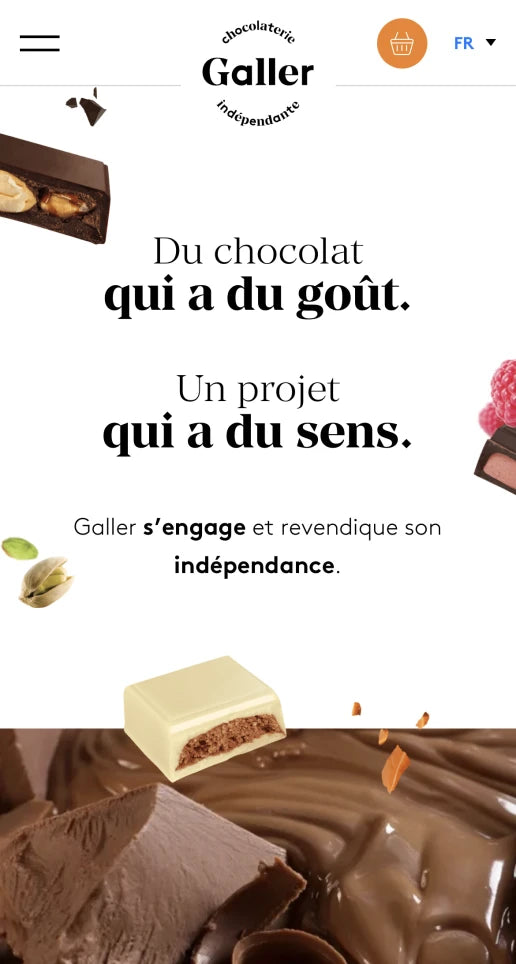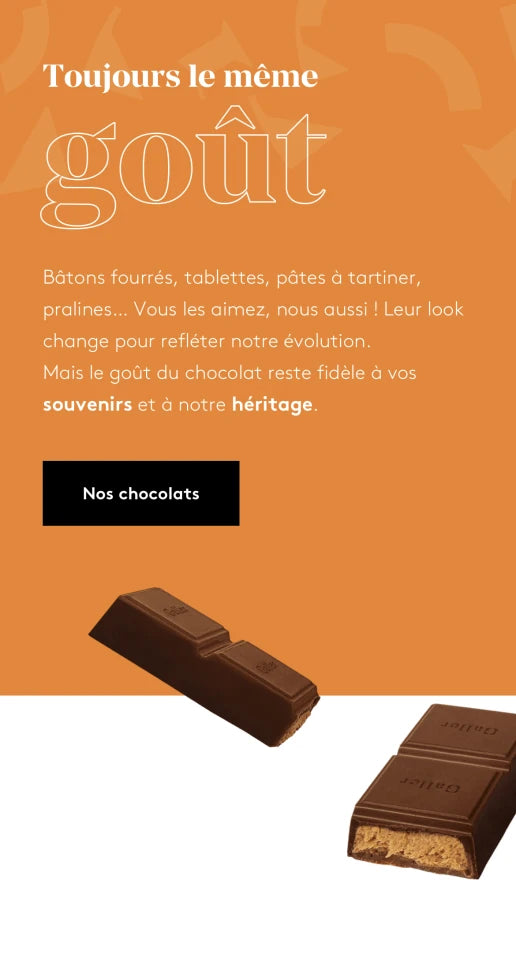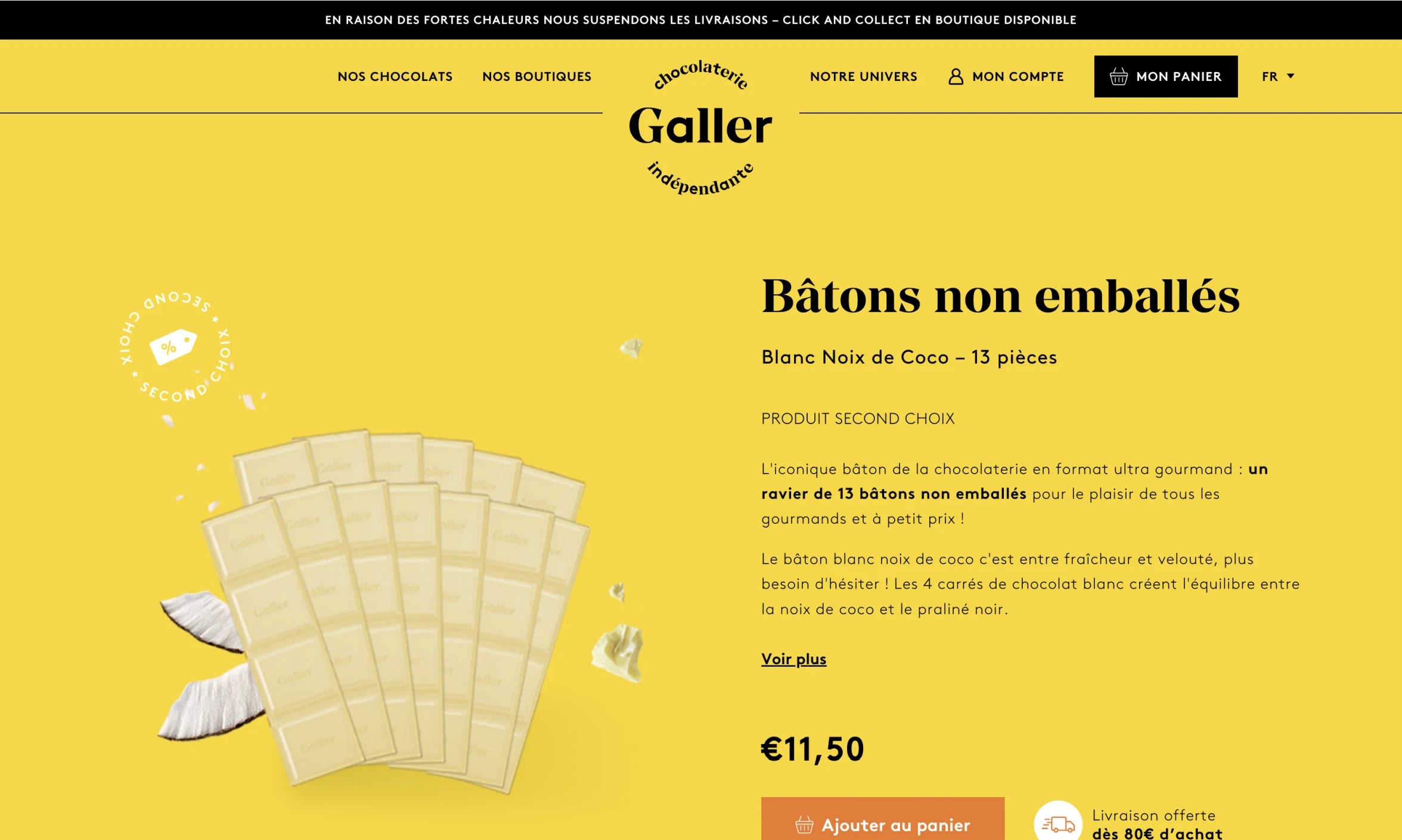 We have been working with the Medito team in order to redo a complete custom design of our store. Their Shopify experts team has done an amazing job in developing a fast, reliable and easy-to-use theme for us. We would recommend 100%!
Vanessa Fernandes
shop.galler.com